I love hearing from my couples and I think you might too! Here are a few testimonials to put
your mind at ease.
Wow, where to begin? To say that Wes photographed our special day would be an understatement. Wes made our wedding day. 
 
I was delighted to find Wes after a huge amount of research, his photographs were so incredibly beautiful and we were so drawn to how well he captured the pure joy of people. You of course would assume that people are happy at a wedding, but you may not assume that a lot of the joy captured is also motivated by the happy, kind, enthusiastic and talented gentleman behind the camera.
 
We met Wes before our wedding day and could feel that his ultimate goal was to ensure he knew every detail to capture the day perfectly, we of course 'just clicked'. We also gave Wes some tricky obstacles to manage e.g. Dad, Step Dad and Mum all involved with the aisle walk which he took with such grace and ease. We left feeling incredibly confident and content with our choice. For us it was so important to have the perfect photos and what we received post wedding day confirmed just that. 
 
On the day Wes seamlessly captured every special moment, at times, when he was shooting the more intimate moments, you couldn't even tell he was there and other times his presence was what made the moments so special. I'll never forget when we hopped in the car with Wes to go take our couple photos at our chosen spot and he said "can you believe it, you're married!!!". 
We cannot give a more glowing reference for Wes and cannot recommend him enough. He left a lasting impression on every single one of our guests and made our day so fun. The wedding wouldn't have been complete without Wes. We would hire him as a hype man, a calming hand and an organiser - and of course a photographer. You spend a lot of your wedding day taking photos and you deserve to have someone who will make you feel like the most beautiful bride or handsome groom, and of course, make it a heck of a lot of fun.

If you're still reading this long review, it looks like you've just found the right person to capture your special day 😊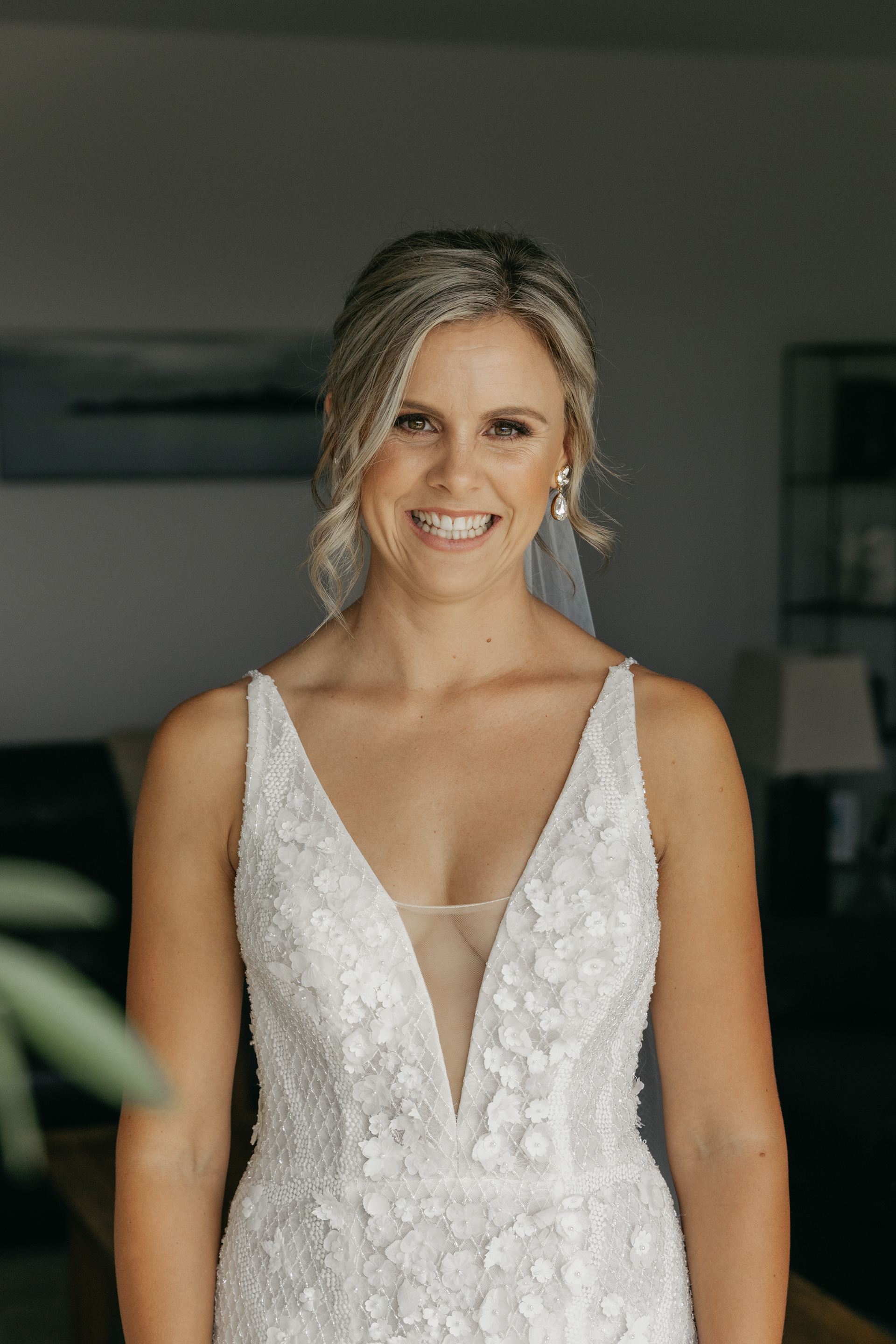 Anyone looking for a photographer? Wesley Johnson Photography is literally the kindest, caring and funny person you could have photographing your special day. He is based in Wellington. He made us all feel so relaxed and was so much fun to hang out with!

He put no time limit on the day and was there to capture everything important to us from getting ready to the first dance and some craziness on the dance floor. Here are some snaps (excuse the random order).
Thanks Wes!!

Thank you again for our photos, we are beyond happy with them!! We have had so many comments on the standard and quality of your work, even had another photographer say how hard it would of been with the lighting and that you nailed it there incredibly.

We would love to catch up for a drink with you again sometime, if you ever over in the bay, let us know.
Lastly, put your prices up, you are worth every cent.

I'll highly recommend you!!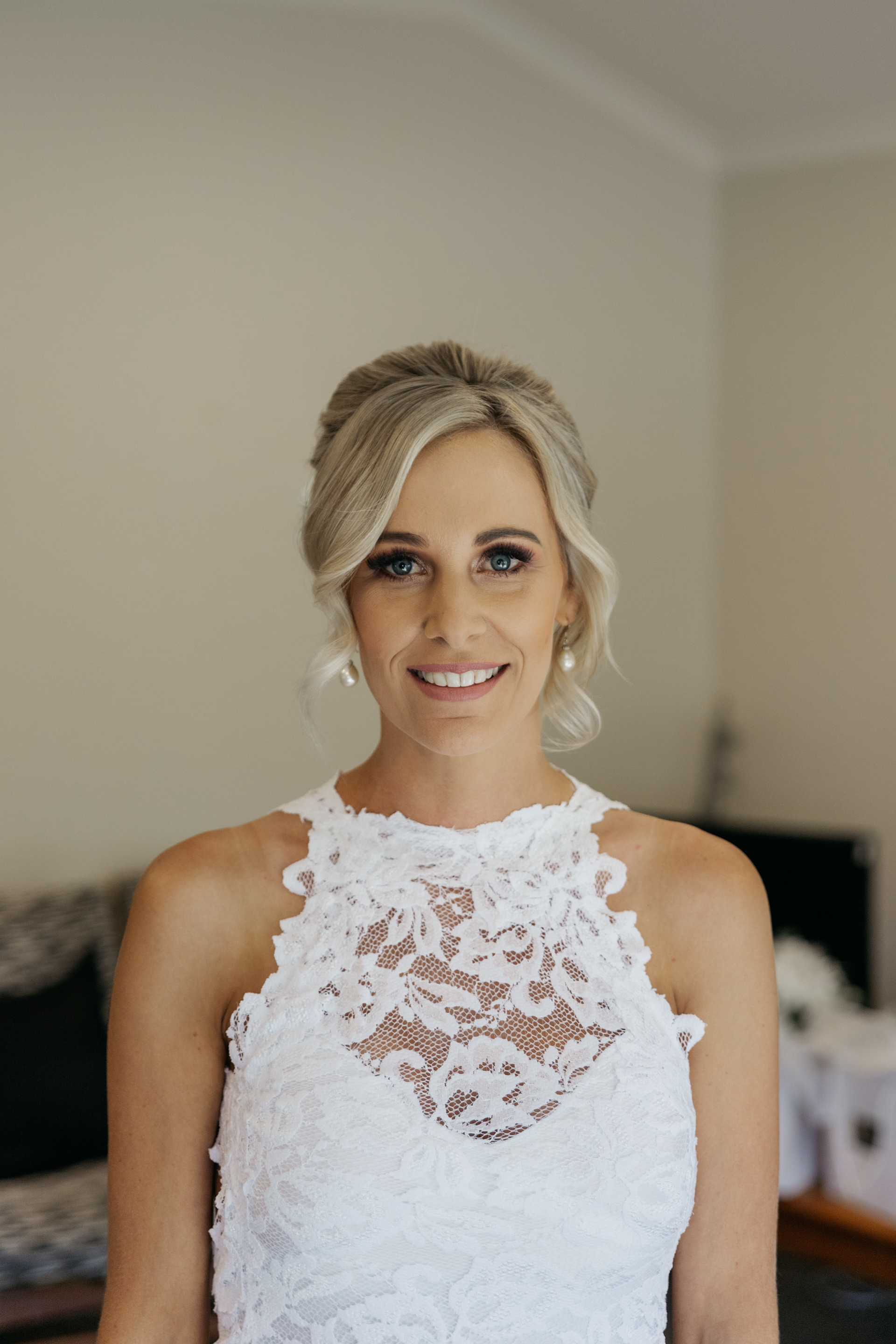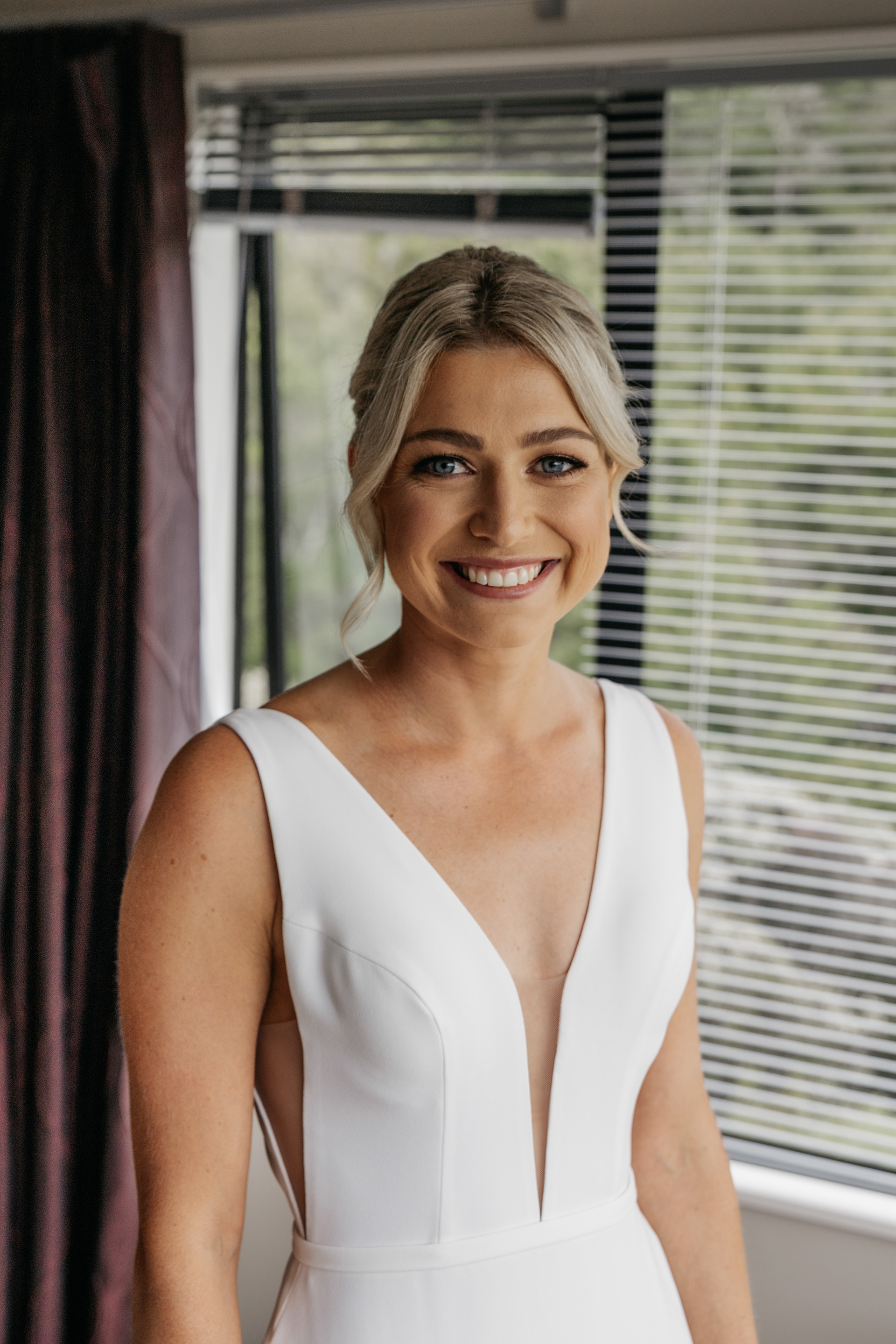 Stumbling across some of your work was one of the most exciting parts of our wedding planning.
From the very beginning you were so easy to work with and made everyone feel so comfortable. The memories you captured are amazing and we are so lucky to have the most amazing wedding album to treasure forever.

Thank you Wes 🤍

We were lucky and privileged enough to have Wesley as our wedding photographer. 
Wes made the day more enjoyable with his professional and relaxed approach and we absolutely loved the photos at the end of it. 
He made all of our guests feel at ease and was a crucial part to the success and celebration of the day.
Wes helped us through the entire process from start to finish including choosing the best photo locations and photos we wanted to have, so we were all planned for the day. This definitely took the pressure off!
The final photos were amazing as he is an extremely talented photographer.
If you're looking for a photographer then we would highly recommend Wesley.