_______________________________________________________________________________
HI I'M WESLEY...
But you can call me Wes
BASED IN WELLINGTON, NEW ZEALAND
_______________________________________________________________________________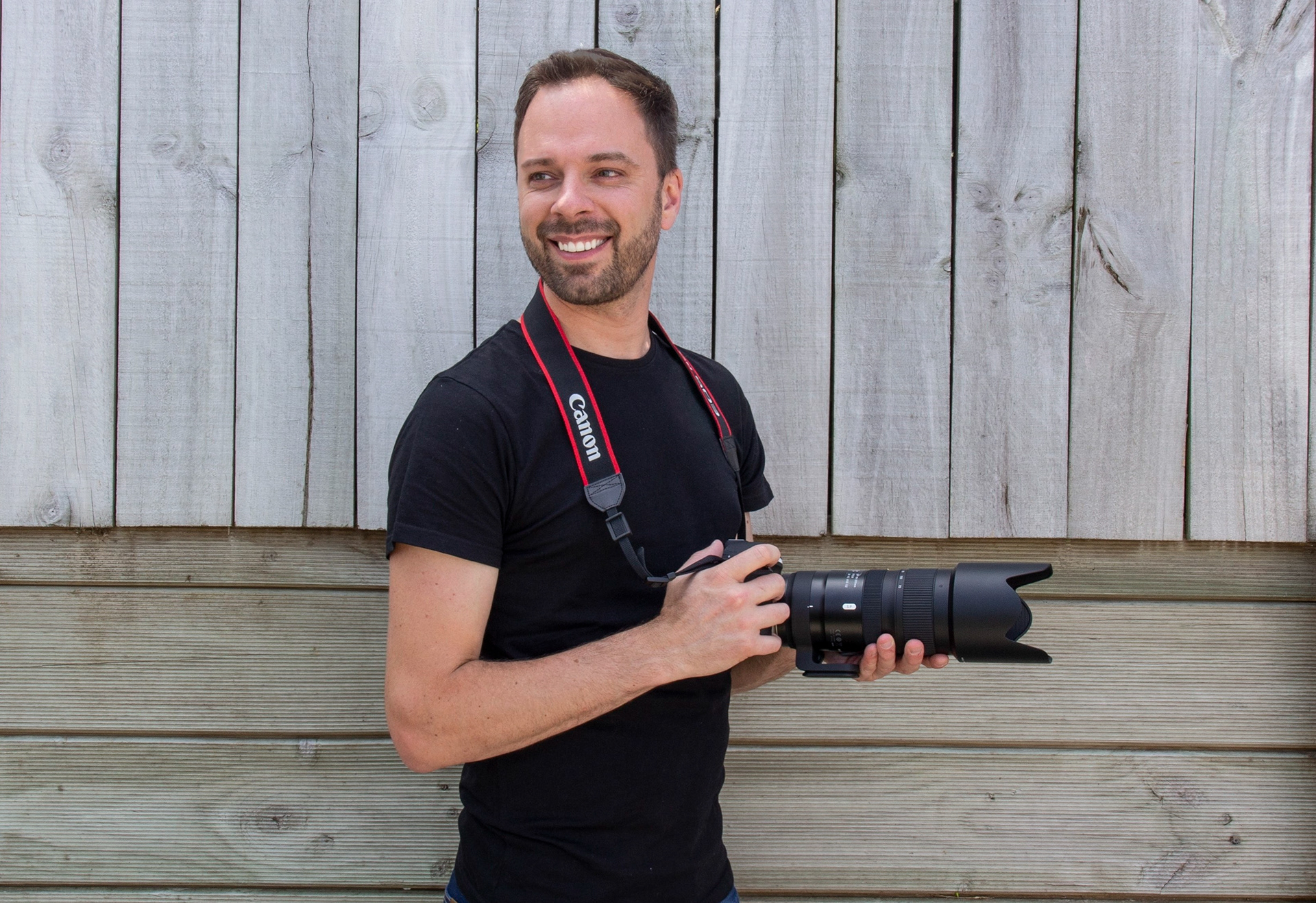 I have always had a passion for Photography, as far back as I can remember.  It was only when I received my first camera at the age of 21, that I knew this was going to be my lifelong hobby. So much so, that I studied at the New Zealand Institute of Business Studies, where I achieved a Diploma in Photography.

I love capturing weddings, and I feel very humbled that couples choose me to be a part of such a significant celebration in their lives. Being a wedding photographer has its perks... I get to hang out with a beautiful couple along with their friends and family, experience the love and laughter throughout the day, and I make a whole bunch of new friends at the same time! 

I tell wedding stories through pictures, and pride myself on capturing your personal love story as it unfolds, right up until the end of the evening, as for me it is all about telling the complete story. I tend to be an observer, anticipating those candid moments, seeking the best position, and waiting for the magic to unfold.

Looking back at your wedding photos should not just be about what it looked like, but how it felt - the love, the laughter, the tears and the celebrations! I am here to provide you with a gorgeous visual story of your wedding day that will bring back all of those emotions and more.
In the end, it all boils down to this: I'm not here to write your love story. I'm here to help you tell it.
Ps. Check out my other portfolio gallery 

here